ACCEPTING NEW PATIENTS
Complete Chiropractic is currently accepting new patients of all ages. Our Savannah Chiropractic office offers appointments five days a week, to provide convenient, timely treatment. New patients are always welcome!
YOUR FAMILY CHIROPRACTOR
In business for over 20 years, Complete Chiropractic is your hometown, family doctor offering chiropractic care in Savannah, GA. Our comfortable, family friendly chiropractic office has convenient onsite digital x-ray services, as well as a full range of physical therapies including: ultra sound, electric stimulation, heat and ice therapies, traction and a hydrotherapy.
CHIROPRACTIC CARE
Everyone can benefit from chiropractic care. Complete Chiropractic offers routine maintenance to acute injury care. Whether you are an athlete looking to improve your performance or someone who has been injured in an accident, WE CAN HELP!
COVID-19 UPDATE
Update September 2, 2020
In order to maintain safe social distancing, limit the number of patients in our office at any given time and keep the office safe for all, we are scheduling all appointments! We understand that the need to comply with COVID-19 protocol is going to be longer then we had hoped. We ask for your patience as we navigate this unprecedented situation.
For more details on our office safety practices and new procedures please click below!
READ MORE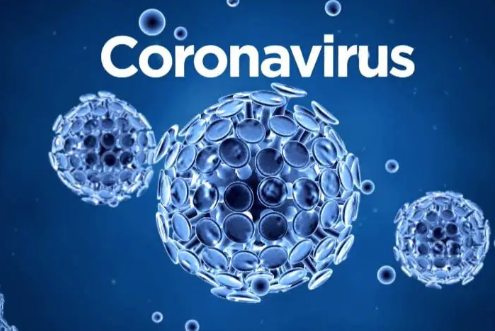 ABOUT US
Chiropractors serving
Savannah

and Surrounding Areas

Dr. Berkman and Dr. Neal are focused on YOU, the patient! They will provide you with the best chiropractic care Savannah has to offer. Through careful evaluation, chiropractic adjustment and suggesting exercises you can do at home, they will get you on the road to quick healing and healthy living. With over 40 years of combined experience in a multitude of chiropractic treatments, physical therapies and modalities. Our chiropractors get results! Our comfortable office, welcoming staff and talented chiropractors make us one of the best chiropractors in Savannah.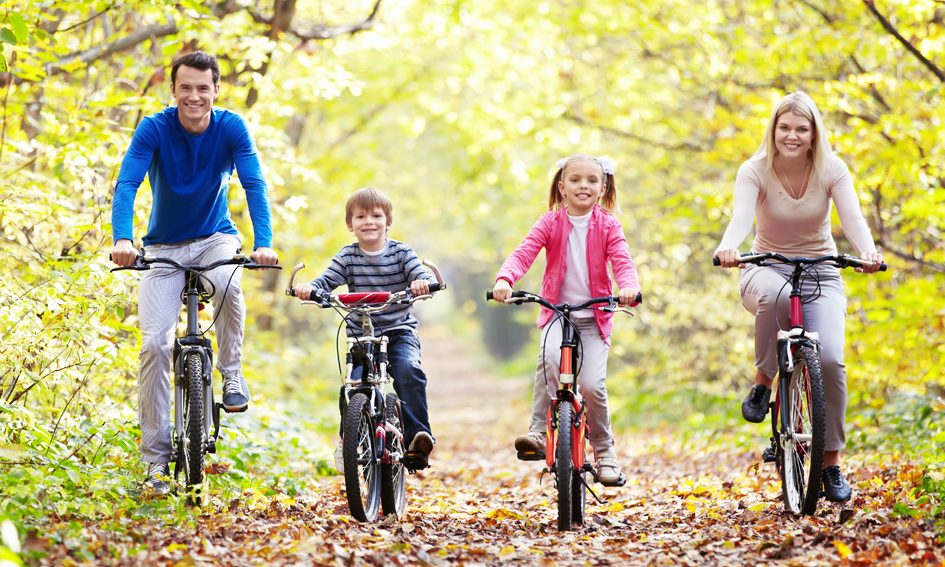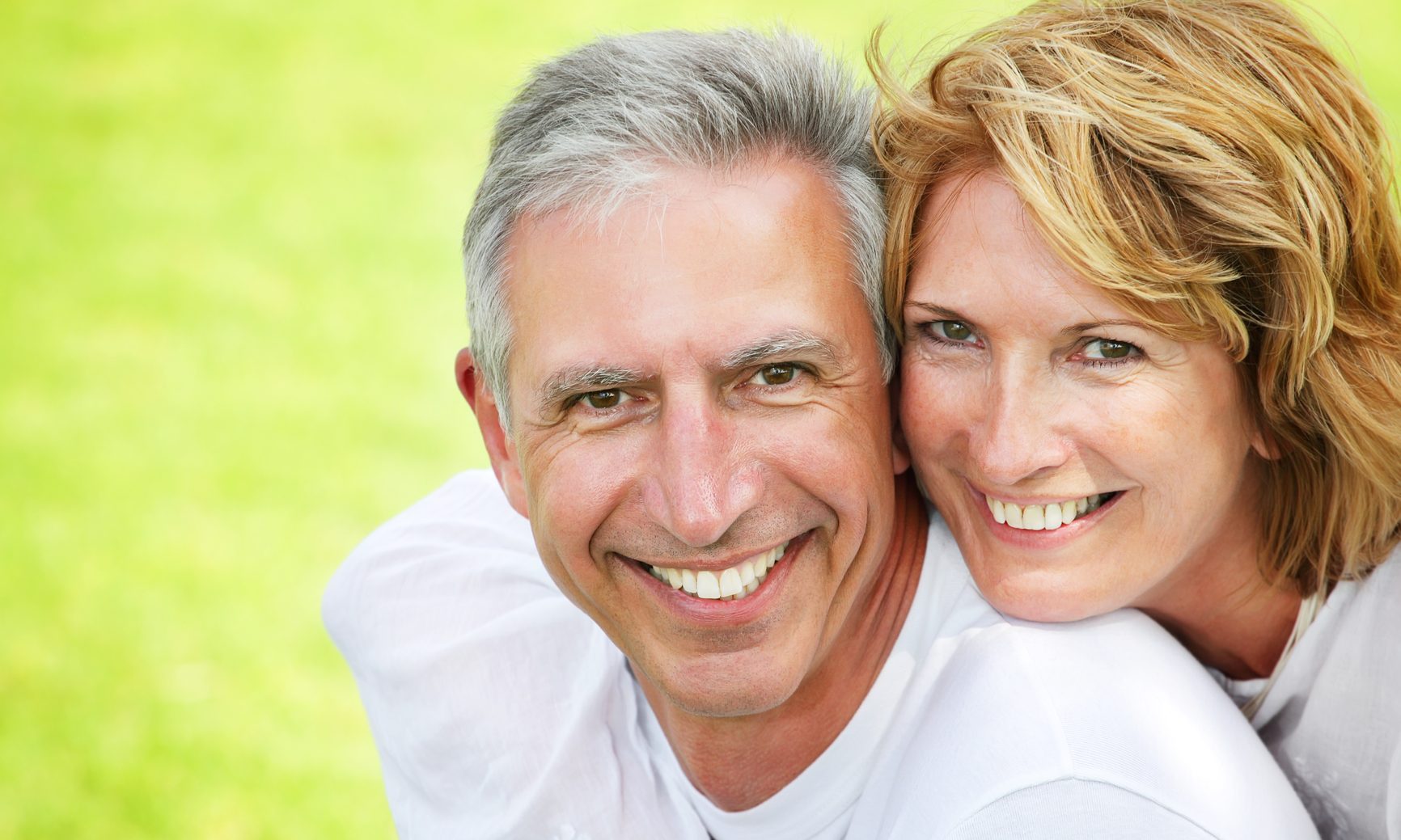 A few things we're great at
Complete Chiropractic is dedicated to helping a patient achieve their desired healthcare goals by treating each patient as in individual. Our chiropractors develop a personalized care plan for each patient depending on their health needs. We strive to offer same-day scheduling, at our Savannah office, with state-of-the-art equipment.
CHIROPRACTIC
TREATMENTS OFFERED INCLUDE: Spinal Adjustments, Spinal Decompression, Trigger Point Therapy, Kinesio Taping, Active Rehabilitation, Custom Orthotics, Posture and Proper Body Mechanics Ultrasound Therapy, Nutritional Counseling and more!
PHYSICAL THERAPY
We offer a full range of physical therapies on your journey to healing. Treatments that will promote increased strength, stability and restore function. It is our goal to prevent the loss of mobility before it occurs. By developing a program fit specifically for you, you can live a healthier and more active lifestyle.
MASSAGE THERAPY
Massage and chiropractic go hand in hand and we are happy to have an excellent massage therapist on staff to help our patients optimize care and aid in faster recovery.
Barbara is available for appointments 3 days a week at our downtown Savannah office and offers a full range of massage techniques to help patients.
MYACT
The MyACT (Myofascial Acoustic Compression Therapy) treatment can be used for acute or chronic pain. Patients with these symptoms love the MyACT: Arthritis, Tendonitis, Plantar Fasciitis, Neuromas, Neuropathy, Fibromyalgia, and more. It can increase range of mobility in joints and improve overall circulation. MyACT reinitiates healing!
What Are People Saying About Our Chiropractors
Don't take our word for it – here's what our patients say:
Started going here a few months ago to take care of an unusually sore neck. I was diagnosed in a few minutes and an x-ray. Results from treatment was immediate. Continued treatments have resulted in simply feeling better overall. I've also had issues with my hands over the years. After a few treatments on the MyAct machine, my hands feel better than they have in 15 years. I highly recommend Complete Chiropractic to everyone.
Mark C.
The care you receive from the doctors here is second to none. It doesn't matter which doctor you see they are both great. And the office staff is friendly and helpful. You can't go wrong going here.
Judy B.
I'm pretty picky about the chiropractors I see and both Dr. Neal and Dr. Berkman are great! I'm always amazed at how much better I feel after just a few minutes with them. I've been going here for over a year now and I've only ever had good experiences. The staff is super friendly too.
Jennie Z.
Our Team
YOUR SAVANNAH CHIROPRACTOR FOR OVER 20 YEARS: COMPLETE CHIROPRACTIC
At Complete Chiropractic we are here for you! Our friendly staff looks forward to meeting and serving you.
Dr. John Neal
Chiropractor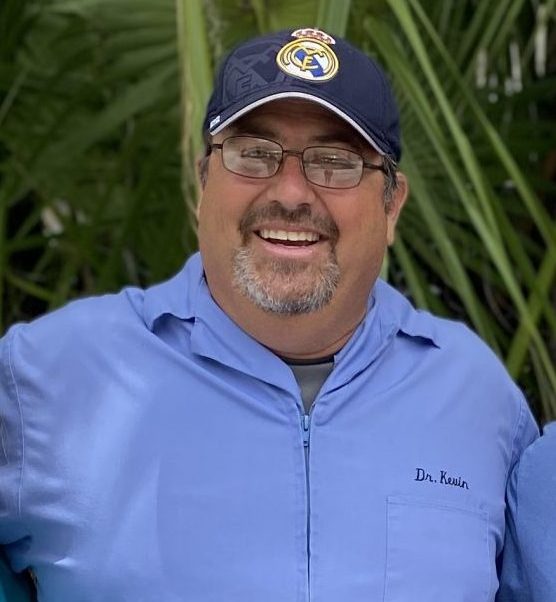 Dr. Kevin A. Berkman
Chiropractor
Barbara Moore
Massage Therapist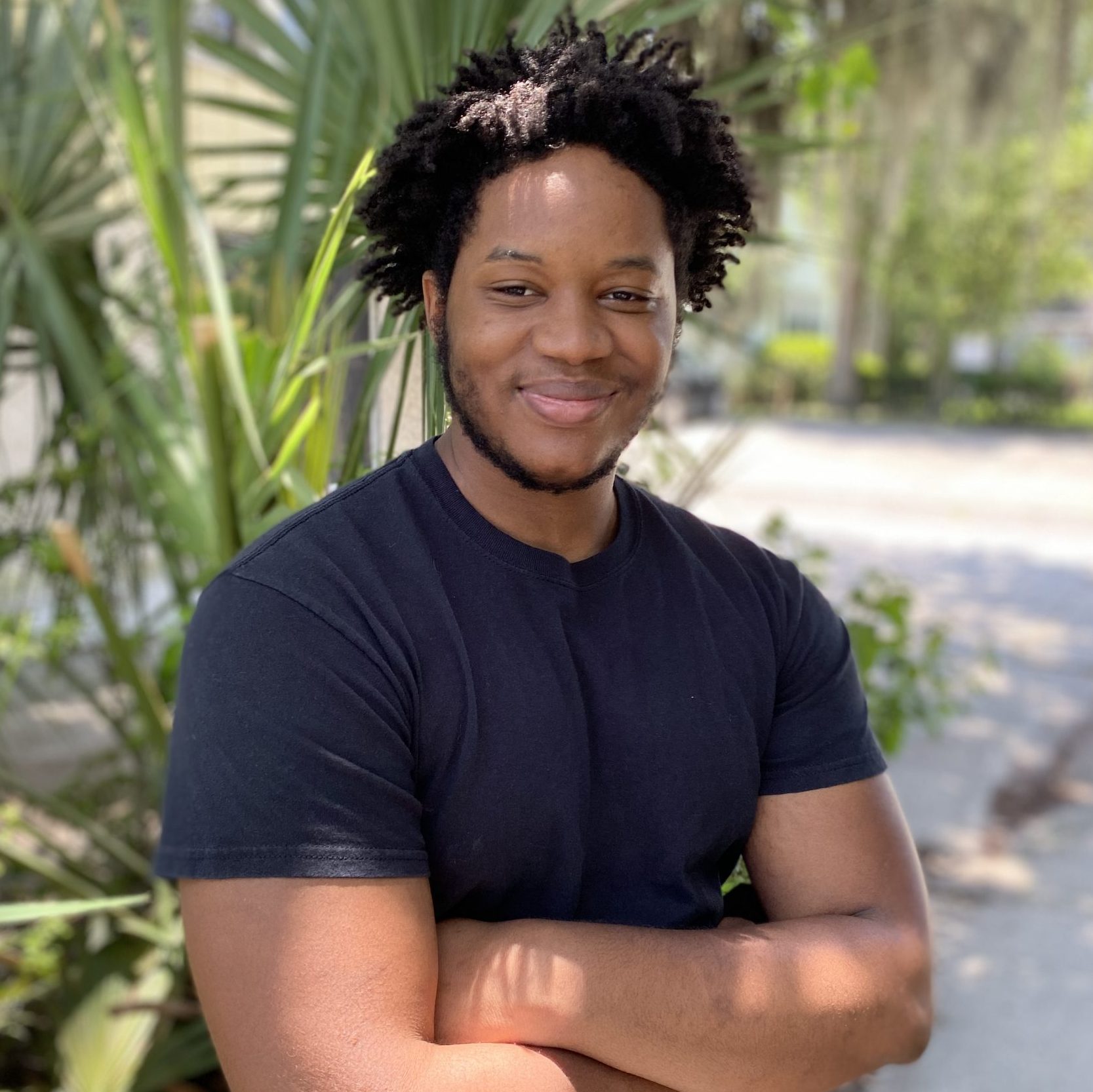 Tim Barney
MyACT Therapist
COME SEE US!
Our Hours:
Our Savannah chiropractic office offers appointments five days a week, to provide convenient, timely treatment. While appointments are recommended, walk-ins are welcomed and seen as quickly as possible. Our Savannah chiropractic office offers appointments five days a week, to provide convenient, timely treatment. While appointments are recommended, walk-ins are welcomed and seen as quickly as possible.
DUE TO COVID-19 SAFETY PROTOCOLS: APPOINTMENTS WILL BE SCHEDULED FOR PATIENTS.
PLEASE CALL OUR OFFICE FOR MORE INFORMATION 912-354-6767!
MONDAY | WEDNESDAY | FRIDAY
9:00 am – 1:00 pm & 2:30 pm – 6:00 pm
Office closed for lunch from 1:00 pm – 2:30 pm
TUESDAY | THURSDAY
10:00 am – 1:00 pm
(Chiropractic appointments only)
MASSAGE & MYACT
9:00 am – 6:00 pm